Accessor REACTOR makes vehicles, machines, trailers or other things talk.
Accessor REACTOR enables them to talk with your customers, partners, back-end, front-end, app or even with each other.
Accessor REACTOR allows you to provide Telematics services beyond imagination regardless if you are in Fleet Management, Insurance, Leasing, Car dealership or OEM.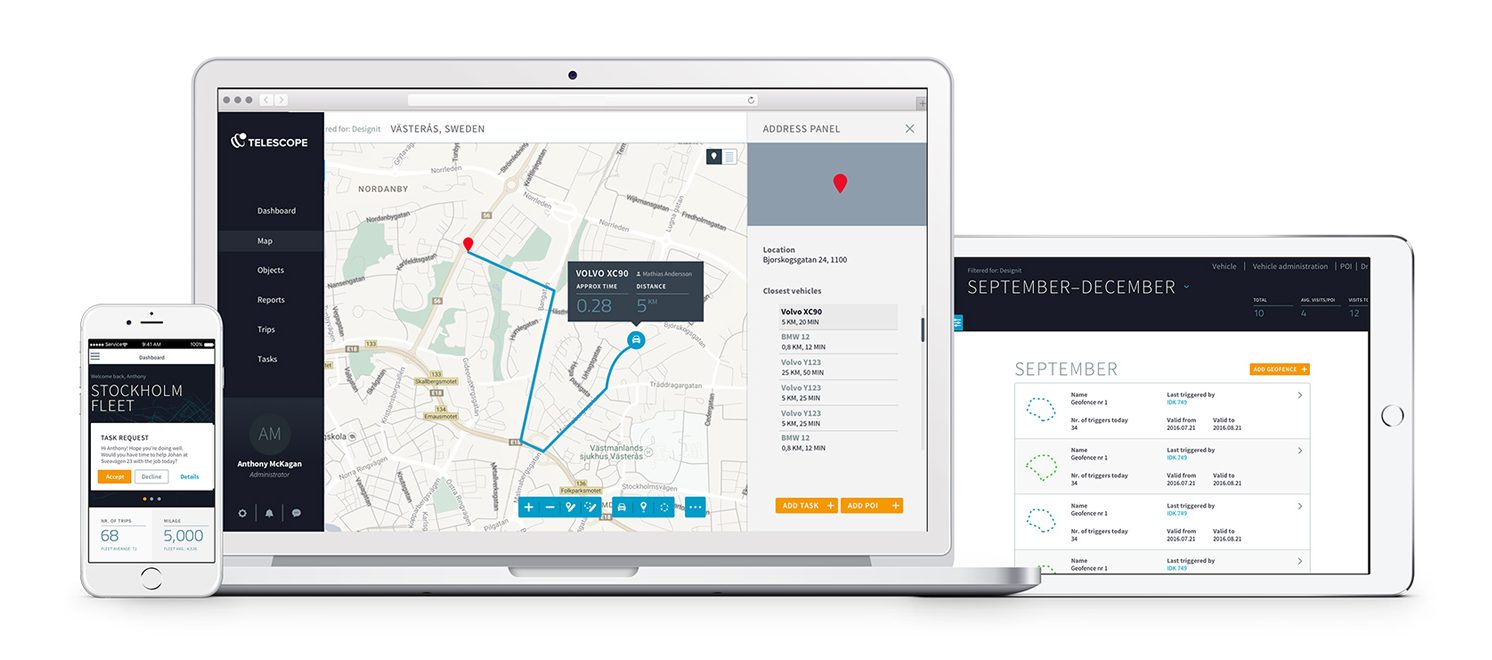 USER APPS
Accessor REACTOR has apps for all applications.
Accessor apps are white-label, modular and completely flexible to perfectly meet your customer's needs. They contain common functions and features plus much, much more. Our apps are fast, user friendly and beautifully designed in Scandinavia.
Want your own app – we got you covered!
INTEGRATOR
Accessor REACTOR is completely hardware and software agnostic. Our proprietary INTEGRATOR consumes data from any source and merge it all in one interface.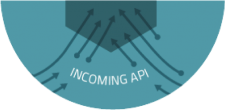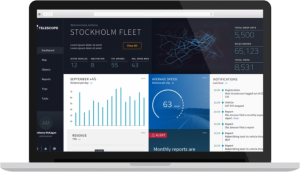 ADMINISTRATOR
With Accessor ADMINISTRATOR you can keep track of customers, contracts, vehicles, assets, units, sim-cards, users and tickets in one harmoniously united place for care-free and efficient administration.
CONFIGURATOR
Accessor CONFIGURATOR is designed to make complex things simple. It allows you to create and send out configurations or add and send firmware upgrades from one single place regardless of hardware used.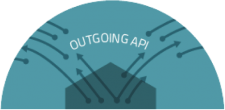 Contact us to create the future