Flexibility is key.
Whatever the challenge is we adapt fully to it. This means that you have full freedom to choose any carrier, any type of hosting and any maps. It's your customers and your solution – it should be your choice.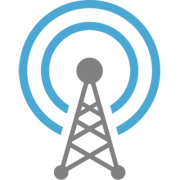 Airtime is not always easy to get with the best available coverage at the lowest price. We help you to select and negotiate with the carriers that suits your needs best. We allow you to take advantage of our large-volume contracts, allowing you access to hard-to-reach prices.
HOSTING
Hosting is key and can dramatically affect your costs. Host the solution yourself, on physical servers, virtual servers, AWS, cloud hosting or let us host it for you.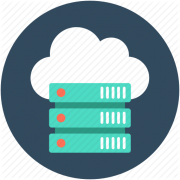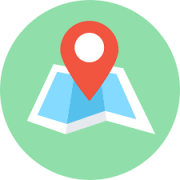 MAPS
Map providers are abundant. With Accessor you can support them all, including Accessor's own Map service.
Contact us to create the future